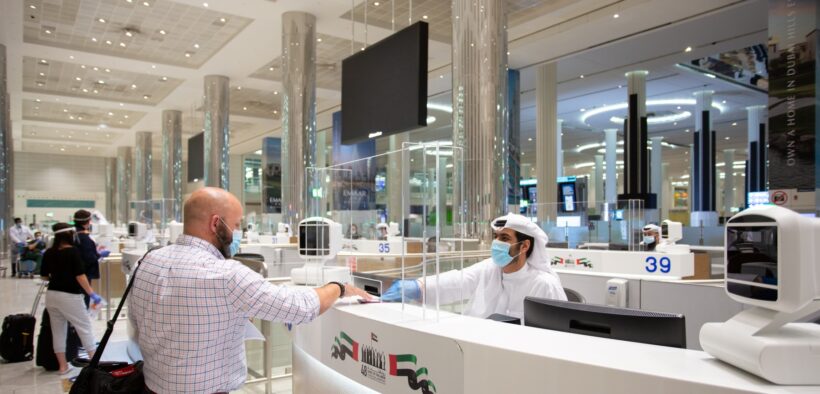 Dubai International Airport (DXB) has gained Airport Health Accreditation from ACI, the certification officially endorsing its efforts to ensure the health and safety of passengers and airport workers.
The Airport Health Accreditation (AHA) programme is designed to help reassure the travelling public about the safety of airport facilities and the precautions being taken by airports to reduce any risk to their health.
The evaluation process carried out as part of the programme found that the precautionary measures being taken by Dubai Airports to provide a safe airport experience for travellers are in line with the recommended health measures established in the ACI Aviation Business Restart and Recovery guidelines and ICAO's Council Aviation Recovery Task Force Recommendations, along with industry best practices.
Dubai Airports CEO, Paul Griffiths, says. "As one of the world's leading aviation hubs, DXB had a critical role to play in restoring passenger confidence to enable the resumption of international air travel last year and help kick start the much needed global economic and social recovery.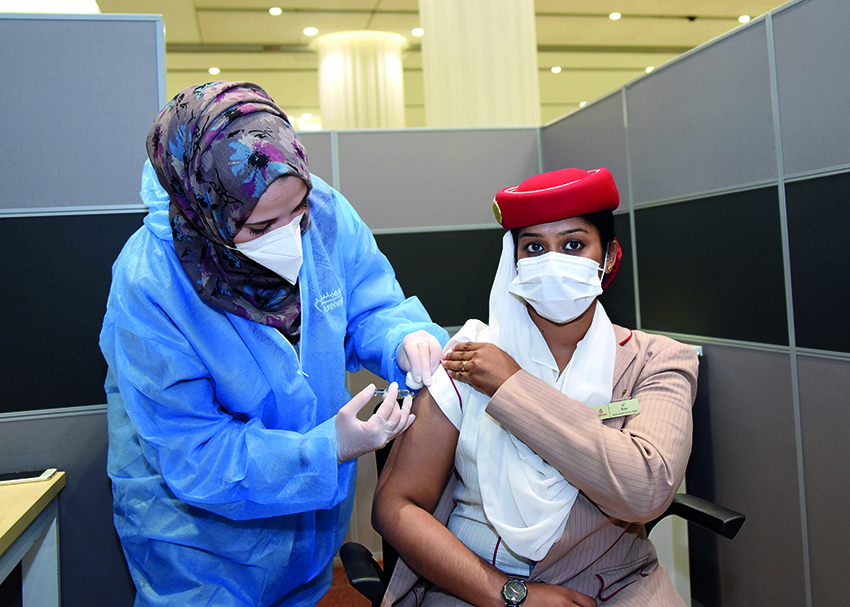 "The crucial first step towards achieving those objectives was the implementation of comprehensive measures that demonstrated to our customers that their health and safety are a top priority for Dubai Airports.
"Our Dubai Airports team and partners have worked tirelessly to implement these measures and it is rewarding to see our efforts internationally recognised by the ACI."
ACI Asia-Pacific's director general, Stefano Baronci, notes: "Aviation will be a critical driver of the global economic recovery from the impacts of COVID-19. The supportive regulatory landscape in the United Arab Emirates has allowed Dubai International to rebuild operations with globally-recognised standards and protocols in place to ensure the health and safety of passengers and employees.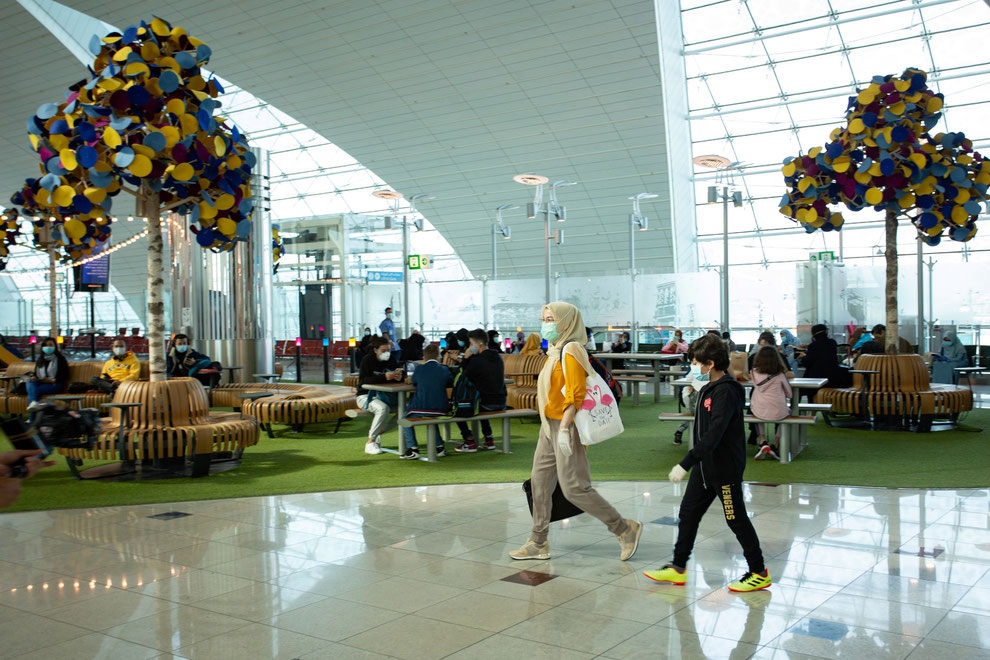 "These efforts are now recognised through the accreditation in the ACI Airport Health Accreditation programme and can serve as a blueprint for airports around the world."
Since the beginning of the pandemic last year Dubai Airports, in co-operation with government health authorities and other airport service partners, has implemented a series of comprehensive measures throughout the facilities at DXB to maintain the health, safety and wellbeing of customers and staff.
These stringent measures include fumigation as well as periodic deep cleaning of airport facilities, facilitating the testing of inbound passengers and vaccination of airport staff, thermal and temperature screening, social distancing markers, providing hand sanitiser stations around the airport, and use of protective plexiglass at check-in and immigration counters.
More than four million RT PCR tests have been conducted at DXB, while 110,000 airport staff including nearly 80% of Dubai Airports employees have also been vaccinated at the airport's vaccination centre.