Tokyo International Airport Haneda moves closer to providing a seamless travel experience with the integration of self-bag-drop kiosks.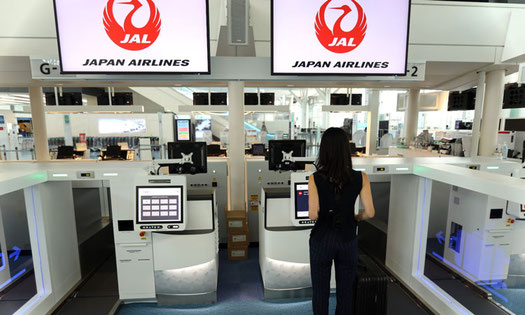 Tokyo Haneda International Airport has increased its capacities through new terminal extensions and a self-bag-drop solution at Terminal 2 (international facilities) and Terminal 3.
It was planned to start the fully automated bag drops in time for the Olympic and Paralympic Games in summer 2020.
The new facility at Haneda was successfully opened in April 2020 with 68 self-bag-drop units. A total of 104 units will be installed this year.
Japan Airlines (JAL) is already using the system for its passengers, with All Nippon Airways (ANA) and Delta Airlines (DAL) following shortly.
The self-service solution reflects the design language and specific requirements of the airport and offers passengers a pleasant and efficient travel experience. Functions such as the fully automated baggage classification, weighing and scanning will ensure luggage is dropped off within seconds. The solution will also be integrated into the planned One ID biometric journey at Haneda to create a truly seamless travel experience.