While the effects of the COVID-19 pandemic continue to greatly impact travel in the United States and throughout the world, Americans are venturing out to explore their own country and even beyond.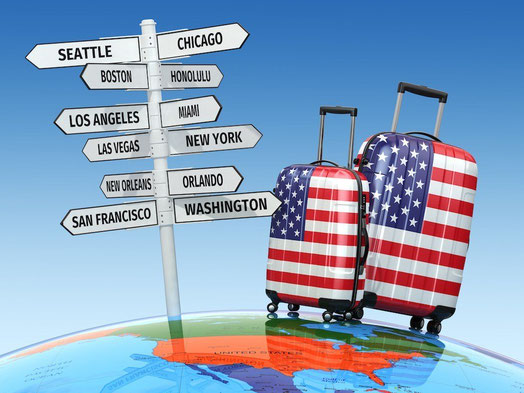 According to the latest Travel Sentiment Monitor, more than half of American respondents still hope to travel abroad this year.
Other key findings:
1) Only 38% of the Americans who will need lodging in 2020 say they prefer hotels over short-term rentals, because of hygiene safety factors in regards to COVID-19 infection risk. The other 62% say they trust the ability of short-term rental hosts to ensure proper hygiene.
2) Planned travel budgets for 2020 are shrinking with each month, compared with our Travel Sentiment Monitors in March, April and May.
This current customer survey was conducted July 5-12, 2020, via online forms and ensured gender and age balance. Here are the findings in detail.
Destinations near and far:
Since lockdowns were lifted, 32% of American respondents have already taken a domestic trip, while another 13% have traveled internationally.