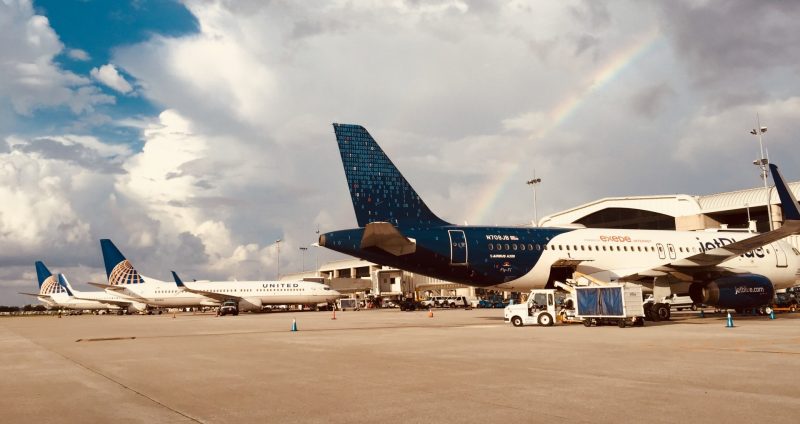 Tampa International Airport in the US has announced that it is continuing the work on its airfield project to increase safety. It stated that airfield safety remains an important priority at Tampa Airport, along with terminal safety amid the Covid-19 pandemic. The project, known as the Airside Apron Service Road, is said to be one of the largest airfield safety initiatives that the airport has adopted in the previous few years. The new road will take shape later this month and will establish allocated traffic lanes for ground service equipment that lead to and from the baggage tunnel.
TPA Operations senior manager Brian Washburn said: "The new roadway creates a vehicular network system for ground service equipment, maintaining a safe distance from both aircraft parked at the gates and on the adjacent taxi lanes and taxiways.
"And by creating a designated pathway, it helps to reduce the chances of debris, known as FOD, from becoming scattered around the apron."
With this new roadway, the Airport Police Department and Operations can monitor the speeds of the vehicles on the airfield in a better way.
Washburn added: "The speed limit on the apron is only 15mph and that can be a problem to enforce with so many vehicles travelling on aprons.
"By adding more traffic control, we can better use our resources to monitor these areas and make sure that everyone is adhering to the rules."
The project does not involve any new construction. However, the apron roadway system needs precise markings to be applied in the non-movement area.
The plans were received from the consultant RS&H for the project's first stage. The complete project is expected to complete later this year.
In April, TPA unveiled its plans for restarting business following the Covid-19 pandemic.