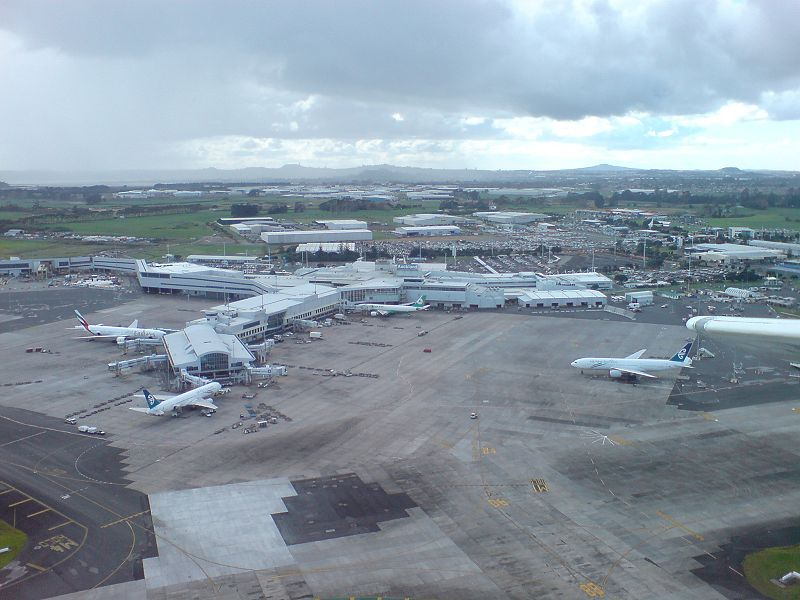 Auckland Airport in New Zealand has completed the work to shorten its runway as a part of the NZD26m runway pavement replacement project. On 24 May, a construction team of 80 workers commenced the project to shorten the runway by 1.1km. This work permits the replacement of 280 slabs at the runway's eastern end while ensuring that the airfield is safe and operational.
The work was scheduled to take place in the future, but the reduction in flights, particularly large long-haul aircraft, due to the global pandemic outbreak presented an opportunity for the airport authorities to reschedule the proposed construction windows.
Auckland Airport Development and Delivery general manager André Lovatt said: "The runway is New Zealand's main connection point to the world, and in the months and years ahead it's going to play a critical role in our country's economic recovery.
"The outbreak of Covid-19 has had a sudden and severe impact on everyone in the tourism industry including Auckland Airport, and while we miss the excitement of travellers, it was clear we had an opportunity to move the pavement works forward and get the project underway earlier."
The runway replacement work is expected to take place over eight to ten weeks, during which time aircraft operations will continue.
The project is expected to create employment for 150 people over the next three months.
Lovatt added: "Carrying out slab replacement work is a normal part of maintaining safe airfield operations and one undertaken regularly by airports around the world.
"Safety is our top priority and we have developed the plan for this project in close consultation with pilots and our airline partners to ensure the project is carried out smoothly and safely."
The runway pavement replacement is said to be an important component of Auckland Airport's much-reduced infrastructure development programme.
Civil Aviation Authority has reviewed and approved the safety case for the runway work.
Airways, Airwork, Air New Zealand, and Federation of Air New Zealand Pilots (FANZP), New Zealand Air Line Pilots' Association (NZALPA), Qantas Group and Tasman Cargo Airlines were the aviation partners for the project.